The Annual is a yearly gala celebration that showcases the Blaze Inclusion Awards ceremony, recognizing and honoring individuals, organizations, and companies that champion and amplify diversity and inclusion in the Nordics.
 The Annual gathers people from different backgrounds and walks of life, who are standouts in their fields and have shared values to bridge fragments of society into a cohesive whole.
The Annual invites us to listen, learn, springboard change, share our power and create lasting social value.
You deserve a night out!
Food, delicious food.
Network, Network, Network!
Entertainment galore.
A legitimate reason to get dressed up in September.
Learn a bit more about diversity, equity and inclusion in the workplace.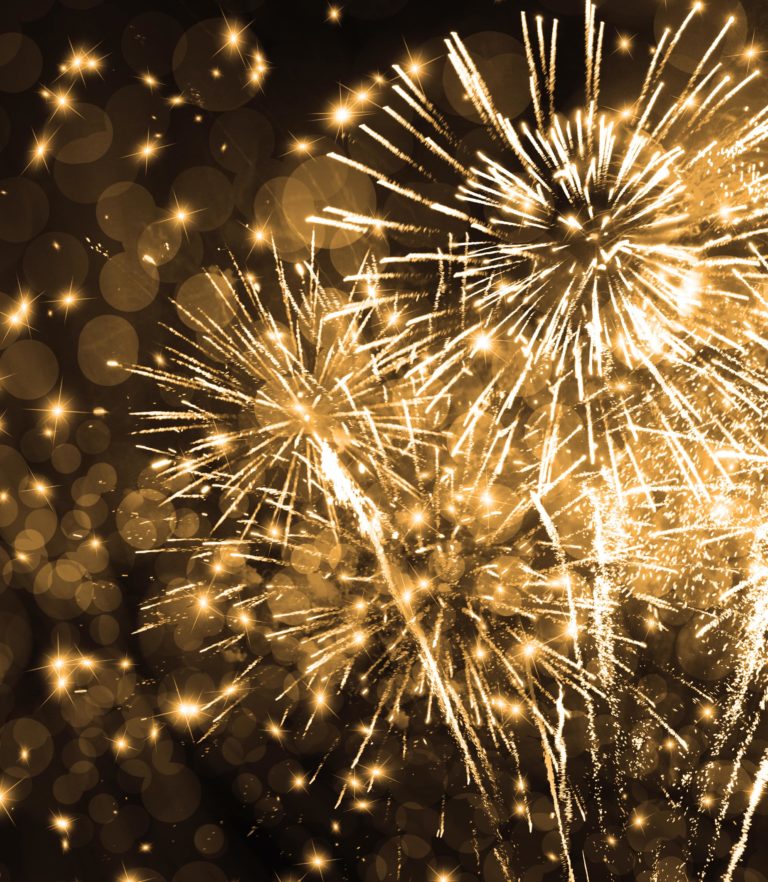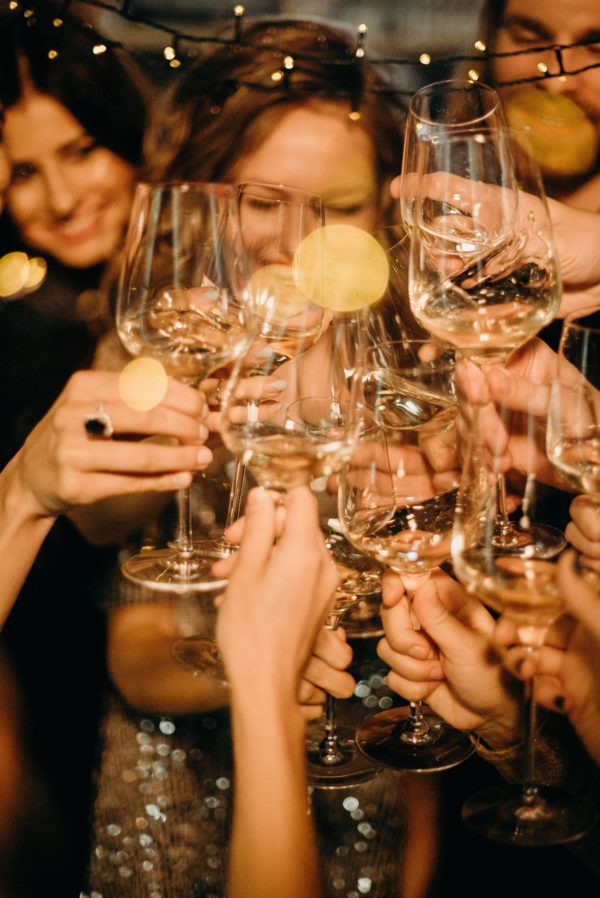 What to Expect at The Annual?
Commune with the movers and shakers from diverse backgrounds from Denmark, Finland, Iceland, Norway and Sweden. Expand your horizon, network, and stimulate your intellect.
Have fun, laugh, be entertained and congregate with social innovators.
Our Speakers and Performances for
the Annual 2023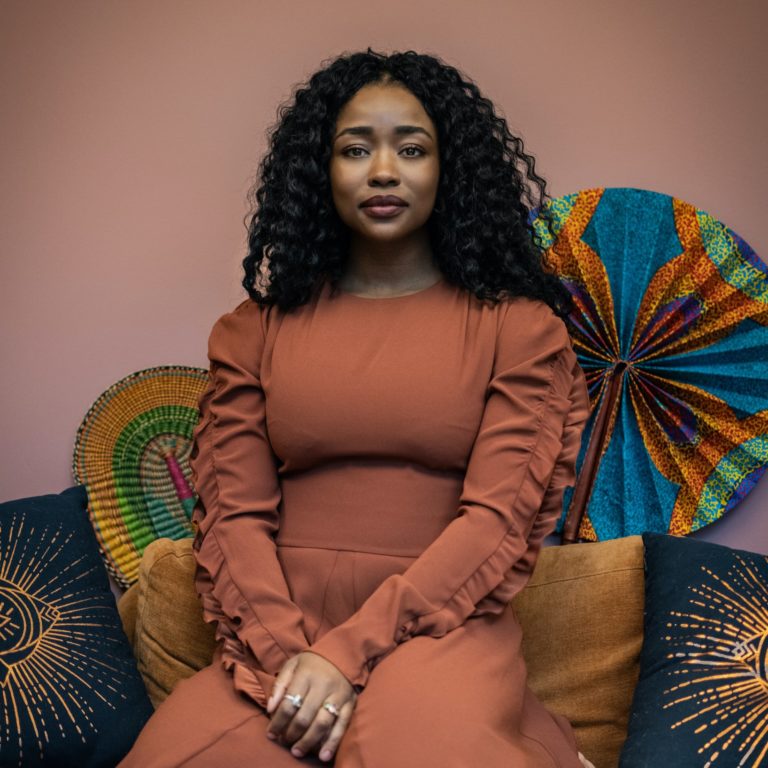 Founder of Diversify, HerSpace & Mettle Consult
Chisom is an Economist, a Diversity, Equity, Inclusion and Belonging (DEIB) Strategist, and a 3 times founder of impact driven companies. She has over 14 years of experience working with organizations like the European Commission, The United Nations, ExxonMobil and The Economist Group. Chisom is analytical and a data enthusiast…
Innovative and Passionate Startup Founder – Daba, Krølltopp.no, Krølleløftet
Lalla is a dynamic and driven professional with a deep understanding of the natural curly hair industry. She founded her first company at the age of 22 and is the owner of two websites that provide information and resources for people with natural curls. Lalla isin the process of launching a startup in this growing industry, with a focus on promoting diversity and inclusion…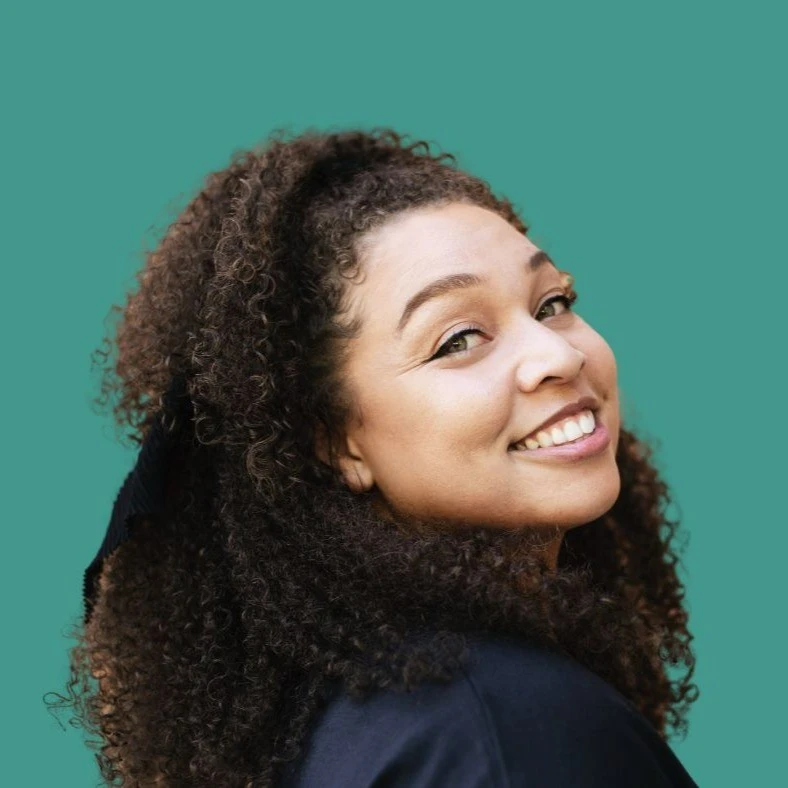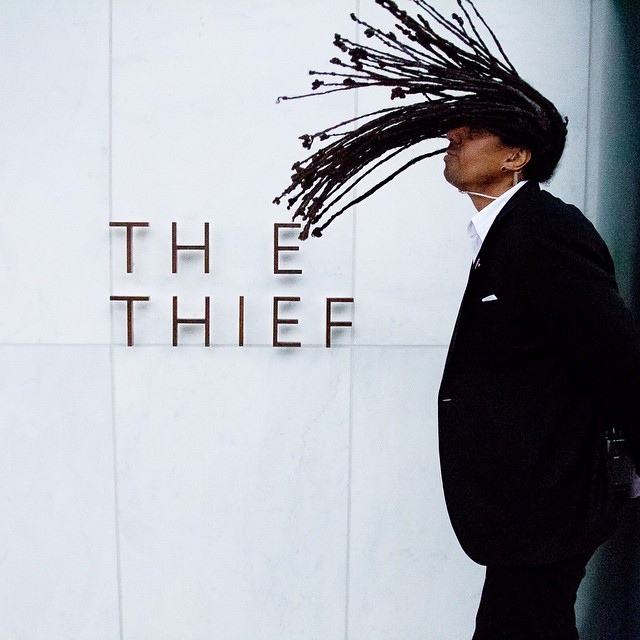 Guest Relations Manager at The Thief
Mr. Guest Relations himself, Dominic Gorham is a man who has carved out a niche for himself and perfected his craft. Of all the trendiest and luxurious places to visit and indulge in Oslo over the past 20 years, Dominic has been at the helm of a majority of them. 
DEIB Advocate, Keynote Speaker
Chi Lee has a Masters Degree in Museum Studies from Harvard University.  For over two decades, they have been a freelance consultant for design/build studios working with global retail companies. Chi previously worked as a liaison and organizer for Arts for Humanity, a non-profit bringing the arts to underserved communities.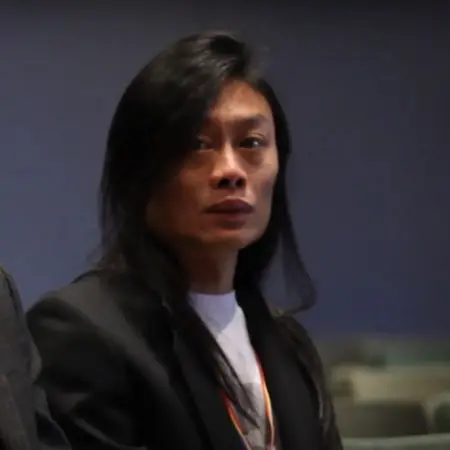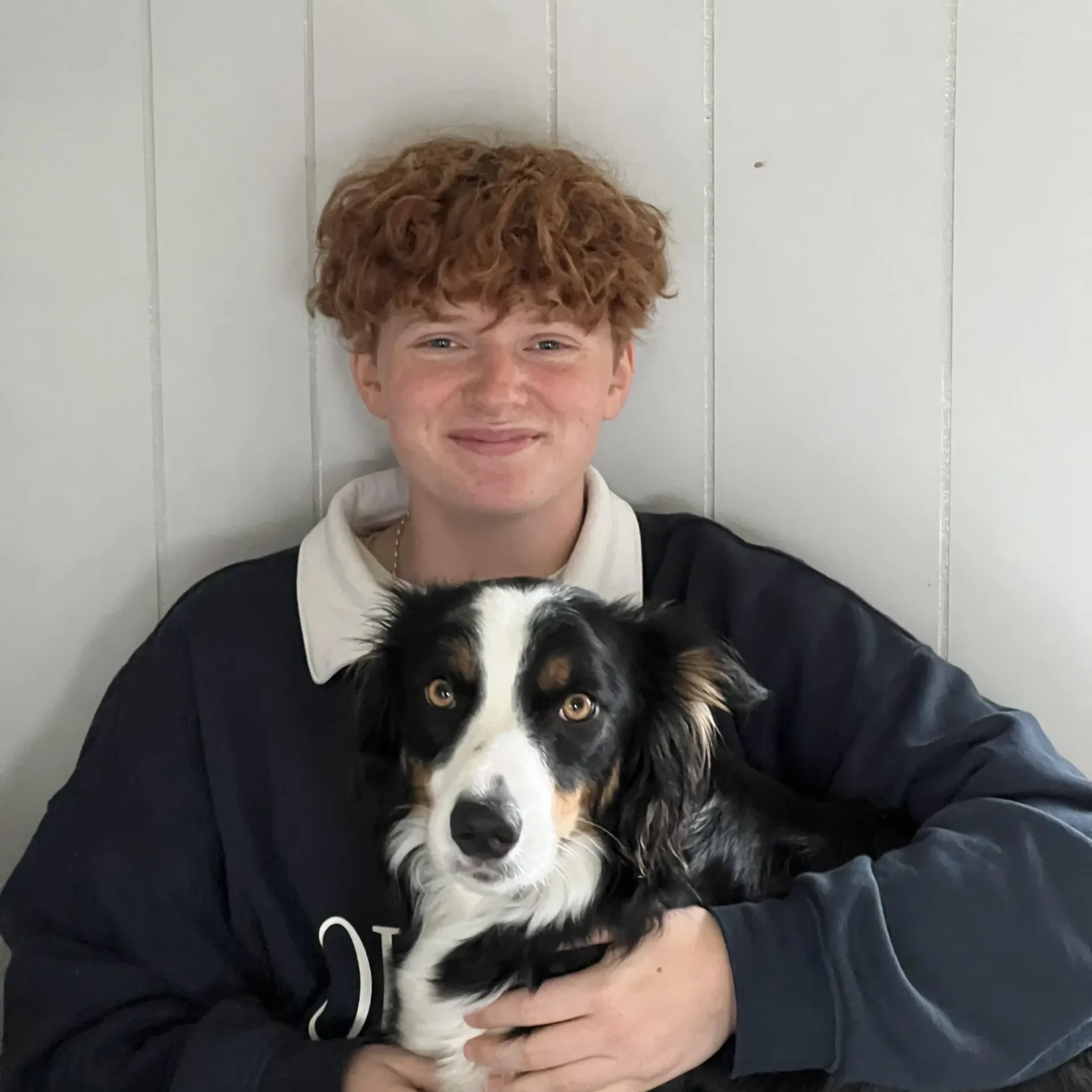 Sebastian Håkenstad (He/Him), can easily be called a young human rights activist. At the age of 14 he founded the local pride in Honefoss called FossePride. Being the youngest of 3 siblings, he has learned from a very young age to speak up and speak his mind. Today, he uses his voice to speak about topics close to his heart such as LGBTQ+ and Transgender rights.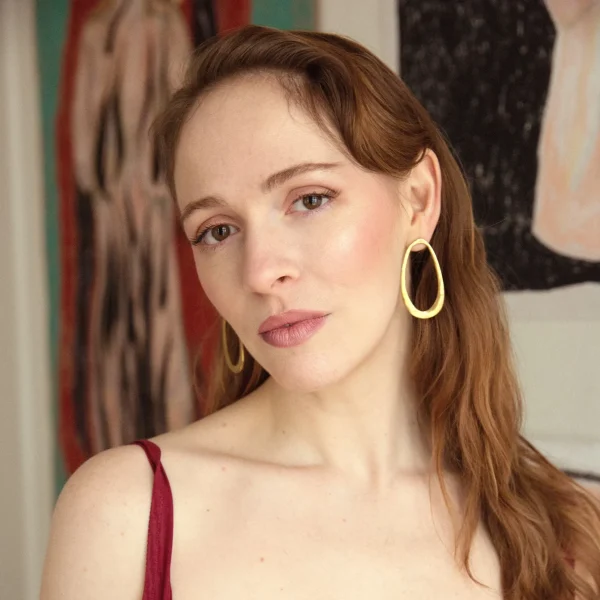 Eleanor grew up in a small town outside of Manchester, UK and has lived and worked as a writer and researcher in Paris, London, Hong Kong, Bergen and Oslo. Her writing and research has been published in Tatler, Huffington Post, and Stylist Magazine as well as in academic journals.
Angelica (Miss Balanta) Balanta
Founder at Miss Balanta / Content Creative
Angelica's experience with the world of fashion and communication comes from a journey over the last 24 years in different areas as a graphic designer, turban designer, fashion blogger, model, fashion stylist, keynote speaker, production manager, and fashion performance. During this period, she had the opportunity to work in Mexico City, London, Tel Aviv, Barcelona, Panama, Oslo, and Bogotá.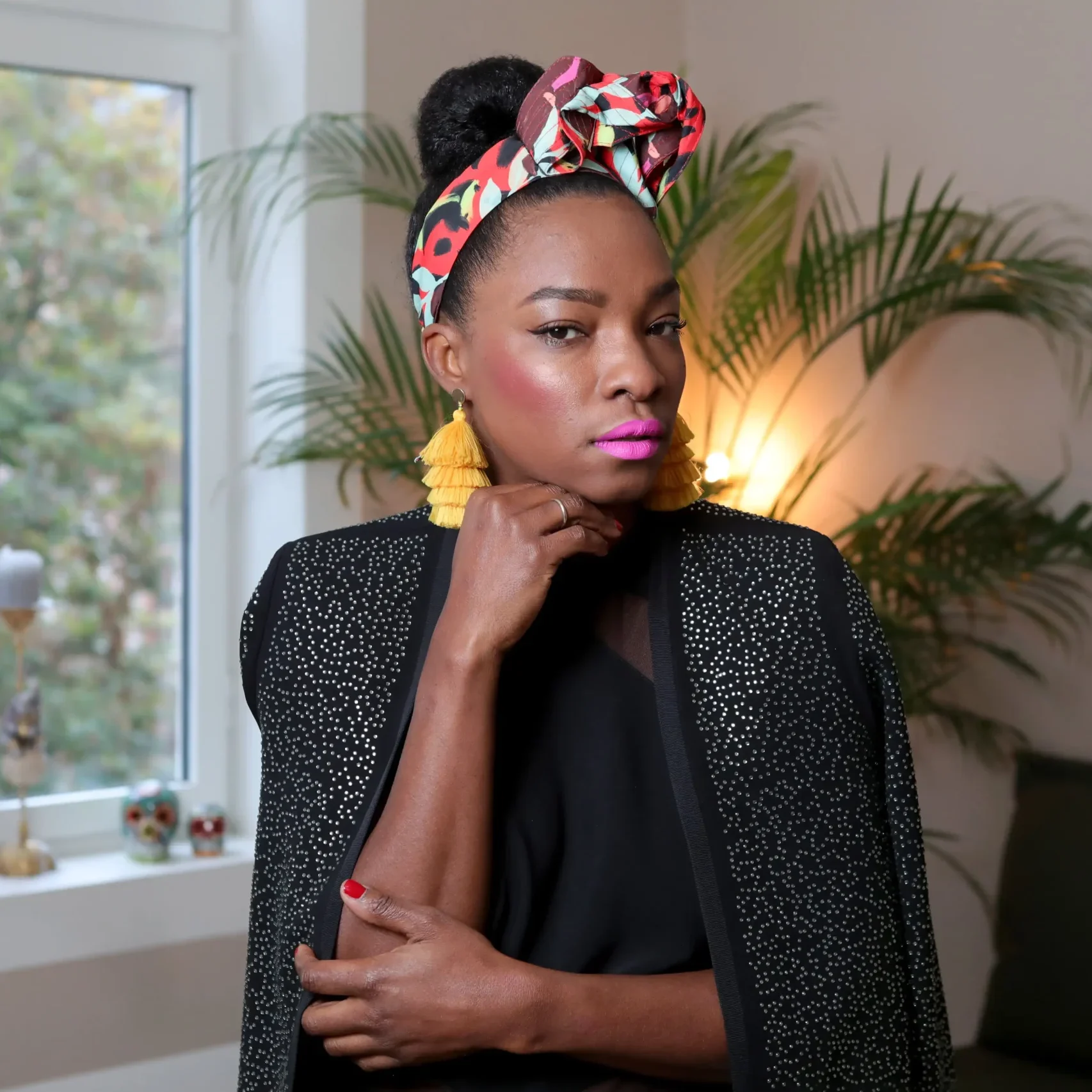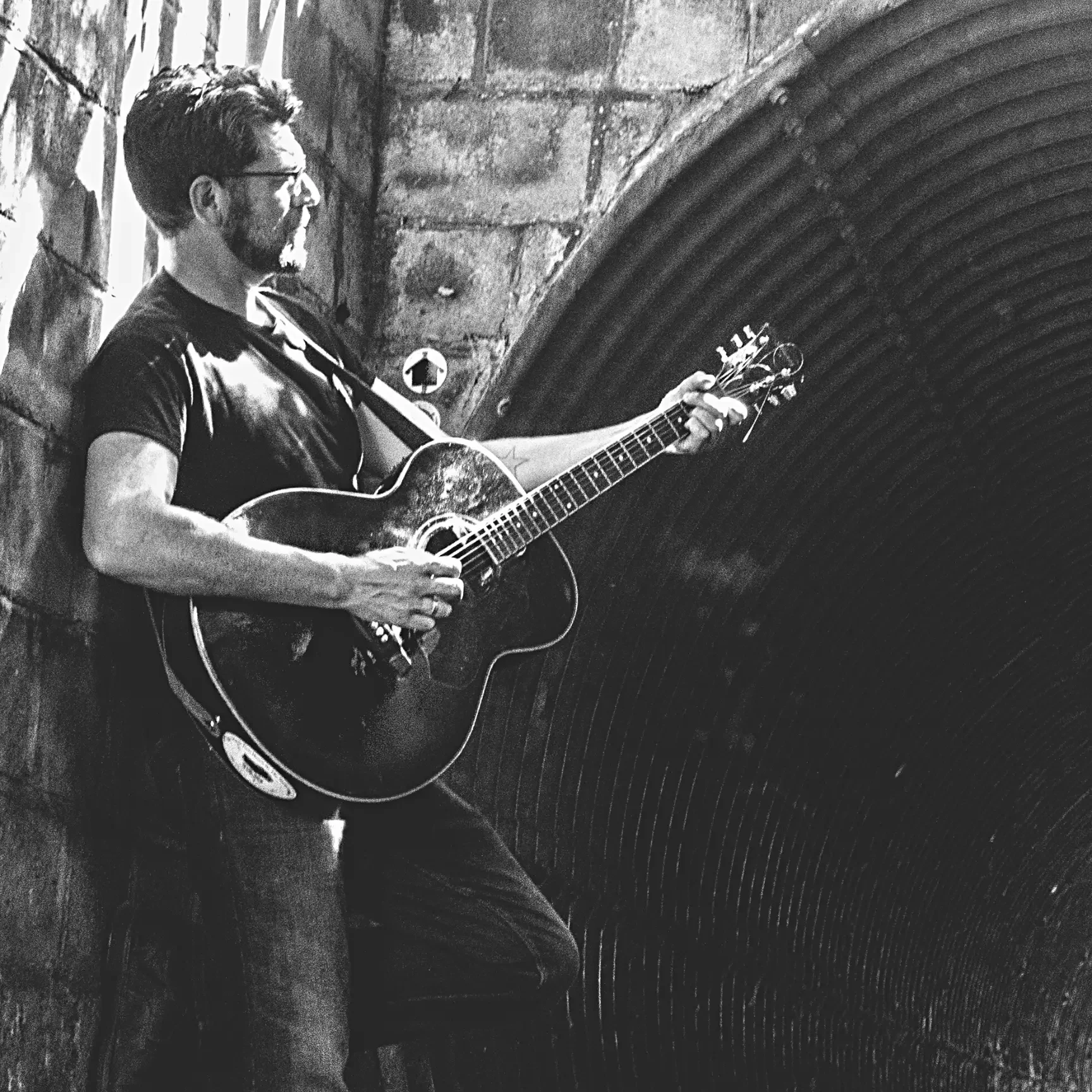 They say music is the universal language, and Spence is fluent. Born in the UK and now enchanting audiences in Oslo, Norway, Spence is a professional musician who's been captivating audiences for nearly a decade. His journey started on the streets of the UK as a busker. Those early experiences were instrumental in crafting his unique blend of soulful melodies and authentic storytelling, which eventually led to a book aptly titled "Busking for Beginners."
The gala evening was made unforgettable by the resonating performances of diverse artists.
Modern Idealist with Meryn and Valerie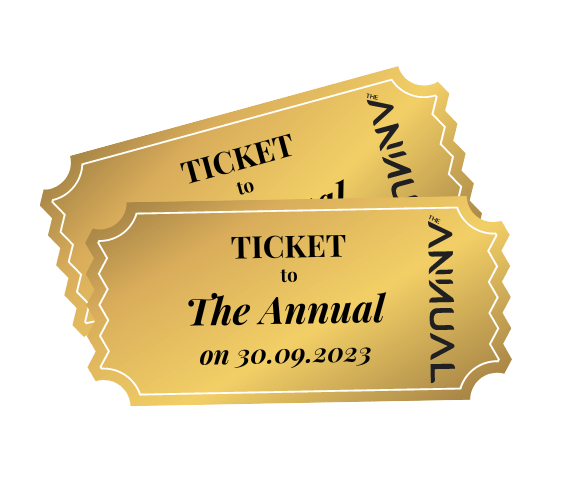 The sale of The Annual 2024 tickets is tentatively scheduled between end of December 2023 and January 2024.
The Annual is an inclusive event that aims to congregate people from all walks of life. As seats are limited, it is circumspectly curated. If you'd like to attend, we'd love to hear from you.
Space is limited.
Sign up today.
Would you like to partner with us?