The Annual is a yearly gala celebration that champions community, diversity, and co-creation for sustainable social innovation across the Nordics. The Annual gathers people from different backgrounds and walks of life, who are standouts in their fields and have shared values to bridge fragments of society into a cohesive whole.
The Annual invites us to listen, learn, springboard change, share our power and create lasting social value.
You deserve a night out!
Food, delicious food.
Network, Network, Network!
Entertainment galore.
A legitimate reason to get dressed up in August.
Learn a bit more about diversity, equity and inclusion in the workplace.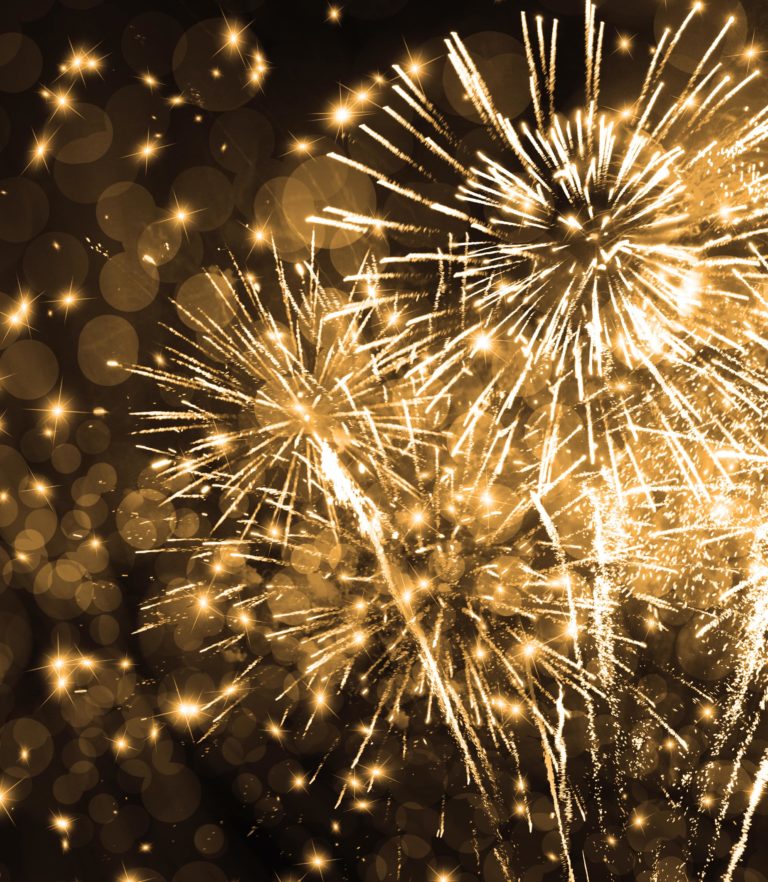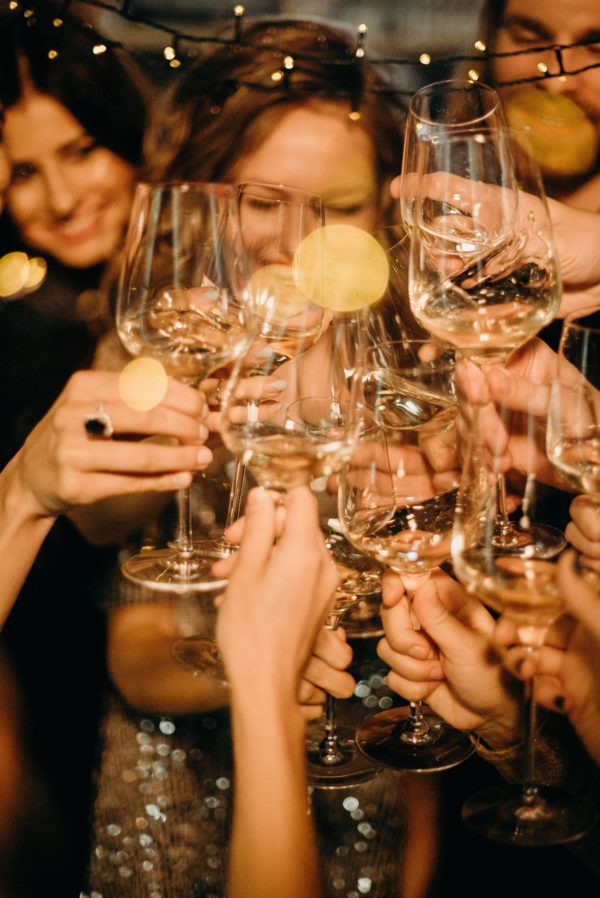 What to Expect at The Annual?
Commune with the movers and shakers from diverse backgrounds from Denmark, Finland, Iceland, Norway and Sweden. Expand your horizon, network, and stimulate your intellect.
Have fun, laugh, be entertained and congregate with social innovators.
The gala evening was made unforgettable by the resonating performances of diverse artists.
Modern Idealist with Meryn and Valerie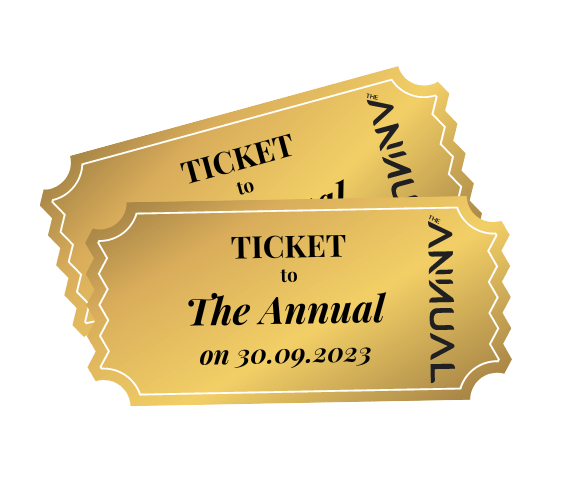 The sale of  The Annual 2023 tickets is tentatively scheduled between end of January and February 2023.
The Annual is an inclusive event that aims to congregate people from all walks of life. As seats are limited, it is circumspectly curated. If you'd like to attend, we'd love to hear from you.
Space is limited.
Sign up today.
Would you like to partner with us?